Here is an intriguing article about ticks and Lyme disease. Get your tea tree oil and diatomaceous earth now before Easter arrives, around about when the ticks begin to show up.
sciencesprings
29 March 2017
Chelsea Whyte
A new prediction says 2017 and 2018 will see major Lyme disease outbreaks in new areas. This could lead to lifelong health consequences, so where's the vaccine?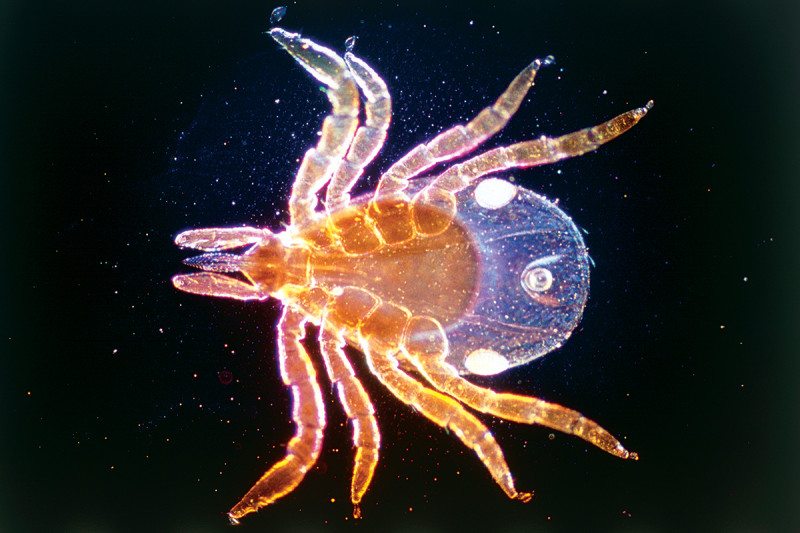 Tick tock. Mike Peres/Custom Medical Stock Photo/SPL
BY THE time he had finished his walk through the woods in New York state, Rick Ostfeld was ready to declare a public health emergency. He could read the warning signs in the acorns that littered the forest floor – seeds of a chain of events that will culminate in an unprecedented outbreak of Lyme disease this year.
Since that day in 2015, Ostfeld has been publicising the coming outbreak. Thanks to a changing climate it could be one of the worst on record: the ticks that carry the disease have been found in places where it has never before been a problem – and where most people don't…
View original post 1,223 more words